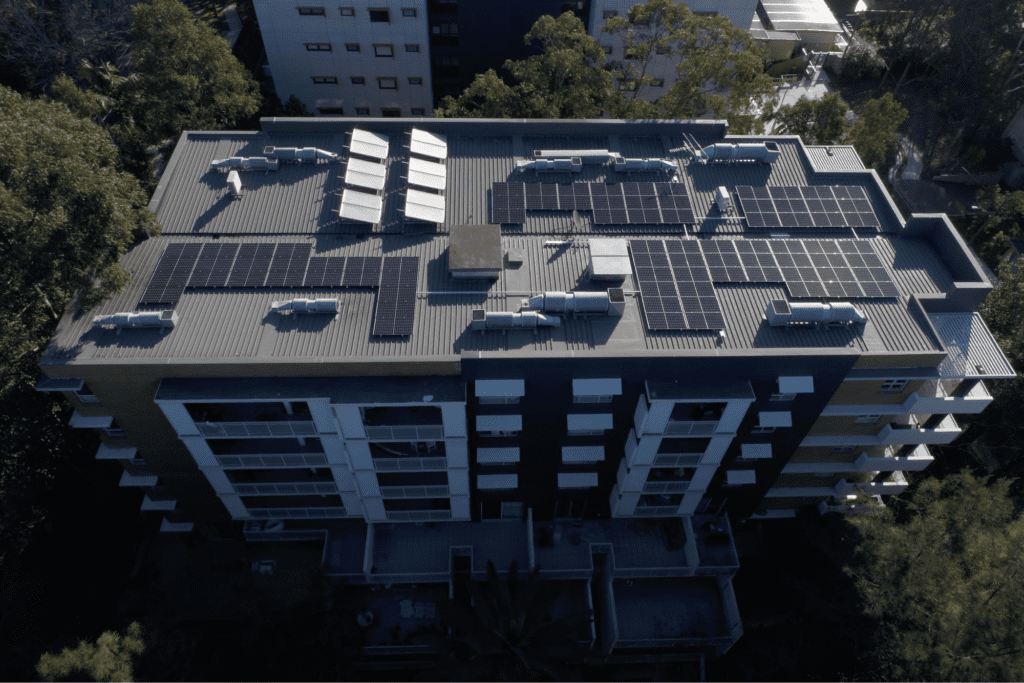 Our customer Matt Harold from Australian Enviro Projects came to us to find the best method of installing on top of this 8 Storey apartment complex in Chatswood, NSW. Our experience in high rise installations made this job go smoothly from Inspection through to commissioning.
Utilisation of a crane was absolutely necessary to get the materials to the roof, and CASE Statewide Solar coordinated all deliveries with the assistance of Glen from Orileys Transport.
The Sunlock Mounting System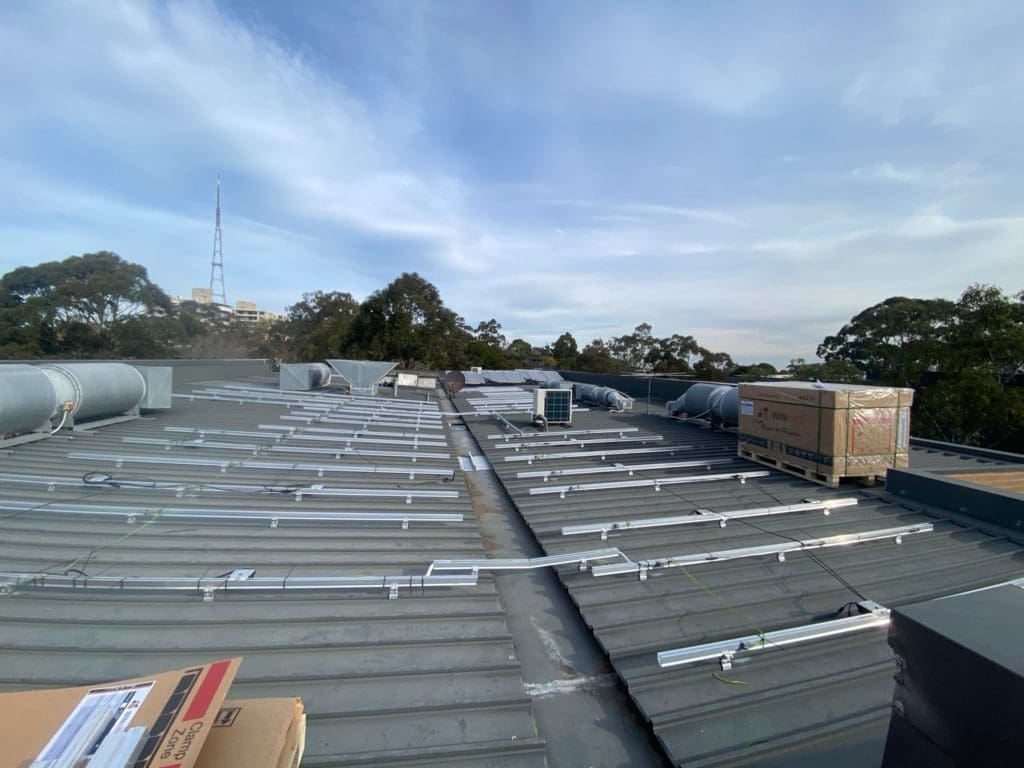 Due to the height of the building and the ease of cable reticulation, we chose the Australian Made Sunlock mounting system. The channel profile makes running and retaining the cables a breeze, and coupled with the Sunlock Kliplock brackets which match the roof profile, gives a non penetrative solution that will last the lifetime of the system.
The Winaico Panels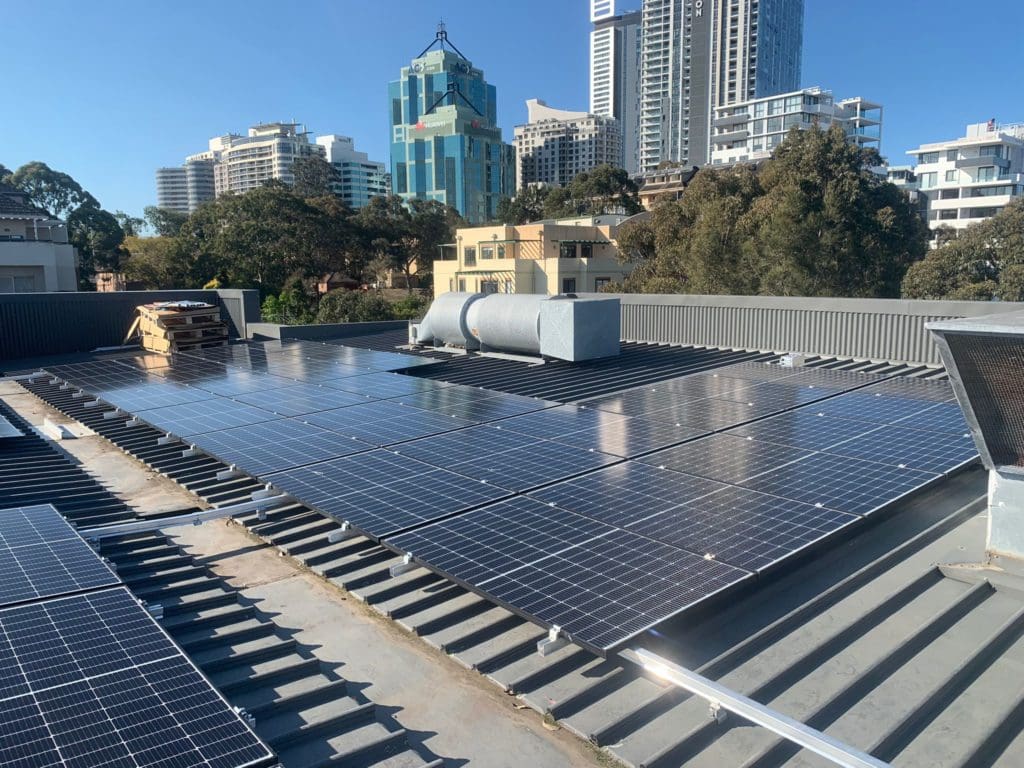 The guys at Winaico Australia really have a great product in their new 375W Gemini Panels. Not only do they look the part, they perform too and come with a long warranty. Manufactured in Taiwan, they are one of the many Non-Chinese panels in the industry.
SolarEdge System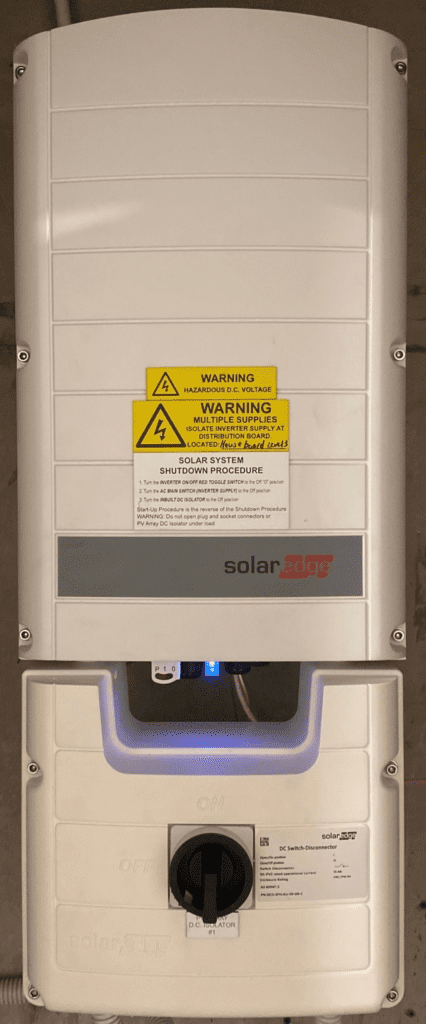 This site has some minimal shading objects, but with the panels being connected to the SolarEdge P850 (2:1) Dc Optimisers, the decrease in performance is minimal. Couple this with the Single SolarEdge SE 30K 30kW 3Phase Inverter and SolarEdge Modbus Meter and you've got a system that you can view every power aspect of your site.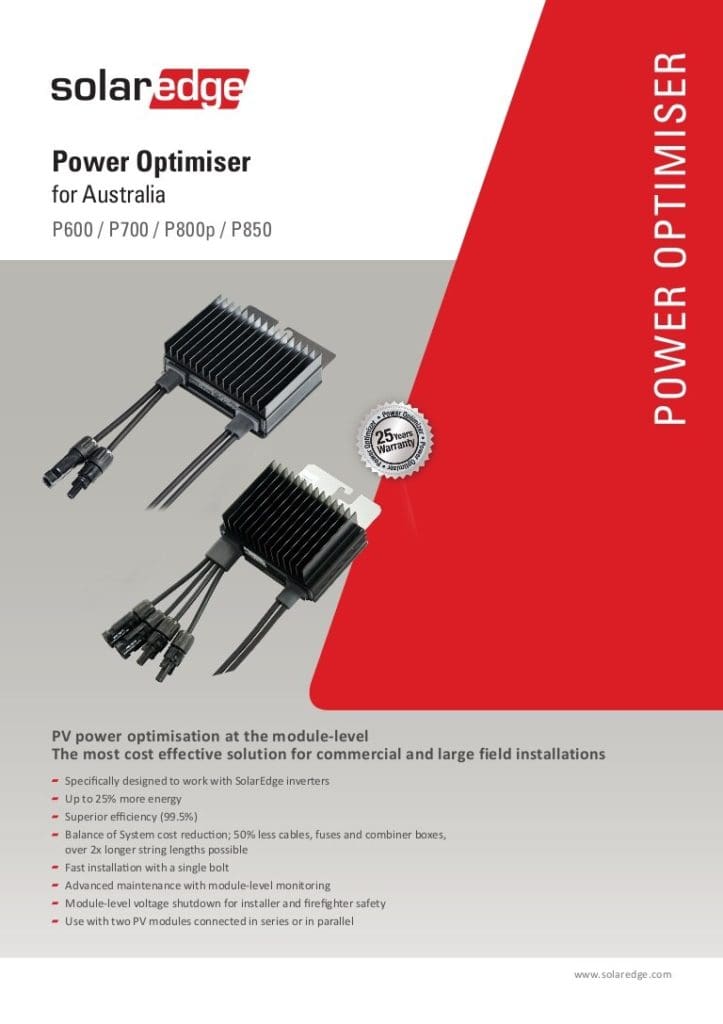 SolarEdge Monitoring
The customer along with CASE Statewide Solar has access to the SolarEdge Monitoring platform. The SolarEdge Inverter is connected via Wifi to the customers 4G modem and communicates with the SolarEdge Webserver for data logging and key critical events that notify both the Installation company and the consumer about any potential issues and failures. Our Camden Solar operations have systems on screens and scroll through them, notifying us of issues and irregularities. Below is a screenshot from the system and here is a live link to the publicly available monitoring of the system