Welcome to  
Located in the Macarthur Region of South Western Sydney we have been at the forefront of the Local Renewable Energy Industry.
Our premises located in the thriving Gregory Hills Retail precinct is home to a range of Panels and Inverters for your viewing.
We specialise in Solar Panel Power Systems – both On-Grid and Off-Grid while also offering a diverse range of Energy Saving and Energy Efficient products including Heat Pump Hot Water Systems, LED Lighting, Battery Storage, and Power Diversion Devices.
Feel free to contact us about your new solar installation.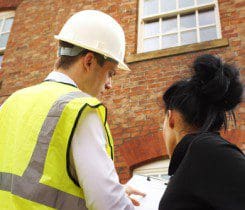 SALES
From the initial consultation we will listen to your needs and we will tailor a package specific to you.
We use a variety of design methods including on site consultation, NearMap Imagery and Sun Eye Shade Analysis.
There are no high pressure sales tactics EVER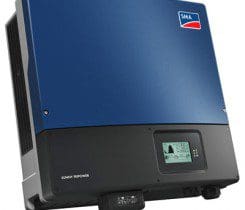 SERVICE
Have you got an old system? Inverter no longer working? Panels have cracks or shattered? Or just think your system is not performing to your expectations?
We have a solution to fix, replace or repair all situations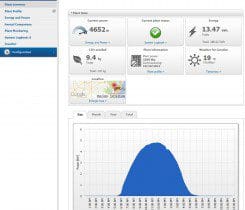 MONITORING
All systems we sell have production monitoring enabled. You are able to see your inverters production through your web browser or smart phone.
If you have a system without this, we can retrofit a solution to suit.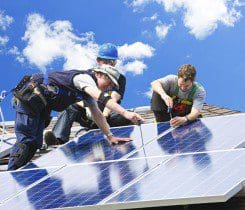 INSTALLATION
Our in-house installation teams will install your system NSW Wide…
We don't use Sub-Contractors, so you can be assured that our teams will be installing to our stringent installation standards.
CONTACT US
Feel free to reach us.