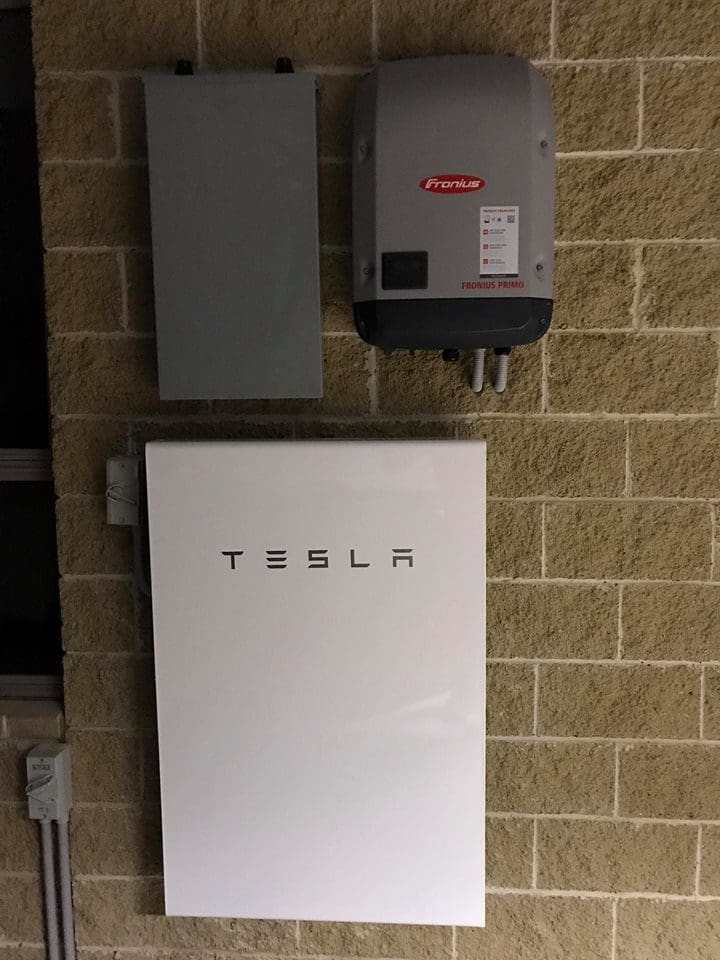 Battery Storage 
With the advancements in Lithium Technology and the arrival of major players in the market, Battery Storage is a hot topic of conversation and enquiry for all consumers.
CASE Statewide Solar is a CEC Accredited Battery Storage Installer as well as a Stand Alone Power Systems provider.
Feel free to contact us about your new solar installation.
CONTACT US
Feel free to reach us.
P: 1300551239